CERTIFIED HOLISTIC WELLNESS ELEVATION COACH —
FOR WOMEN IN PAIN
Hello there, Beautiful Lady! I'm Loraine Dégraff.
I know your story.
One doctor after the next, a drug prescription here, a therapy session there, endless lab tests and still no answers; those "terrible Bs" are beating you up.
You know the ones . . . bloating, brain fog, burnout, beastly pain, etc., . . . and nobody understands you, and you're just sick and tired of it!
How do I know the story?
Because I was the mother seeking help for a daughter, frustrated like you. Now I have made it my life's purpose to help beautiful women just like her (and you), find a way through it, because no one should have to struggle through alone.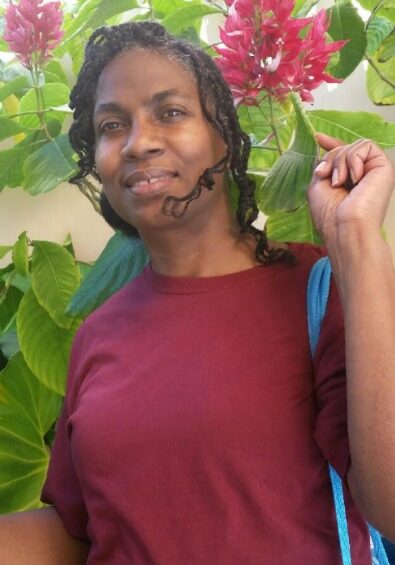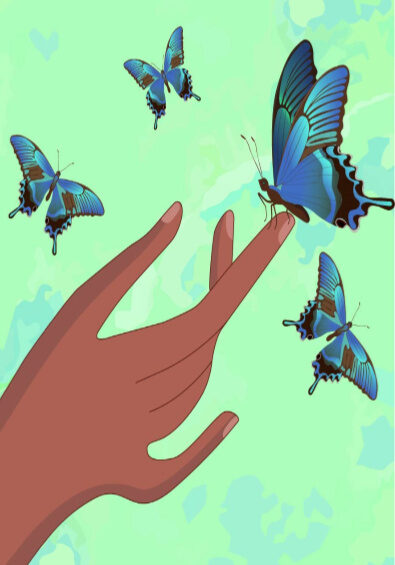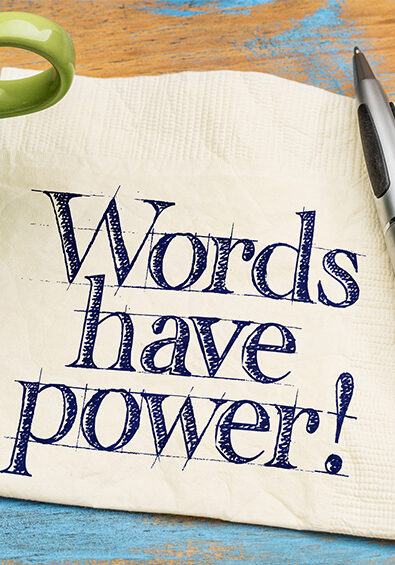 FREE TRANSFORMATION GUIDE
FINALLY GAIN FREEDOM FROM THE "TERRIBLE Bs" SO YOU CAN LIVE A LIFE OF VITALITY AND CONFIDENCE.
You will learn:
• How to beat belly bloat
• How to drop belly fat
• How to ditch the blues
IF YOU WANT TO FEEL AMAZING IN 5 DAYS (OR LESS), YOU NEED THIS FREE GUIDE (WITH MEAL PLAN AND RECIPES) TODAY!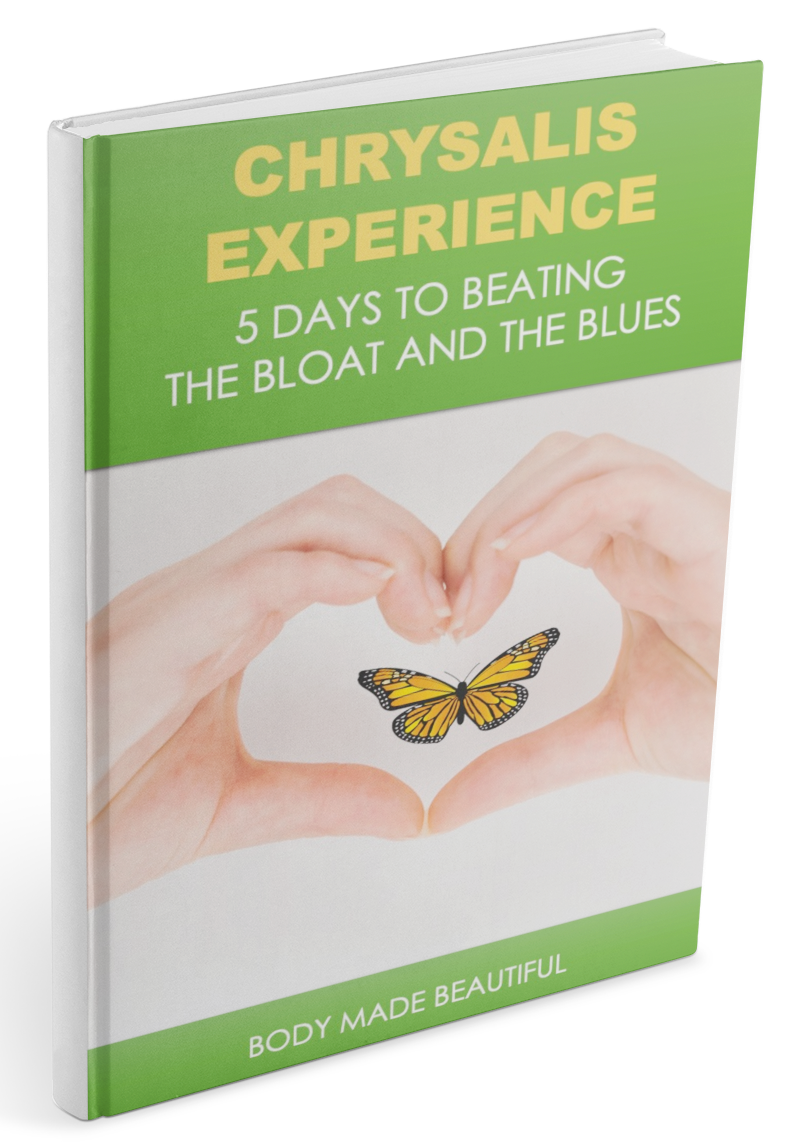 RECENT ADVICE & HELP
______
TO FEEL VIBRANT & CONFIDENT